Network Ludwig van B. e.V. I 17:00h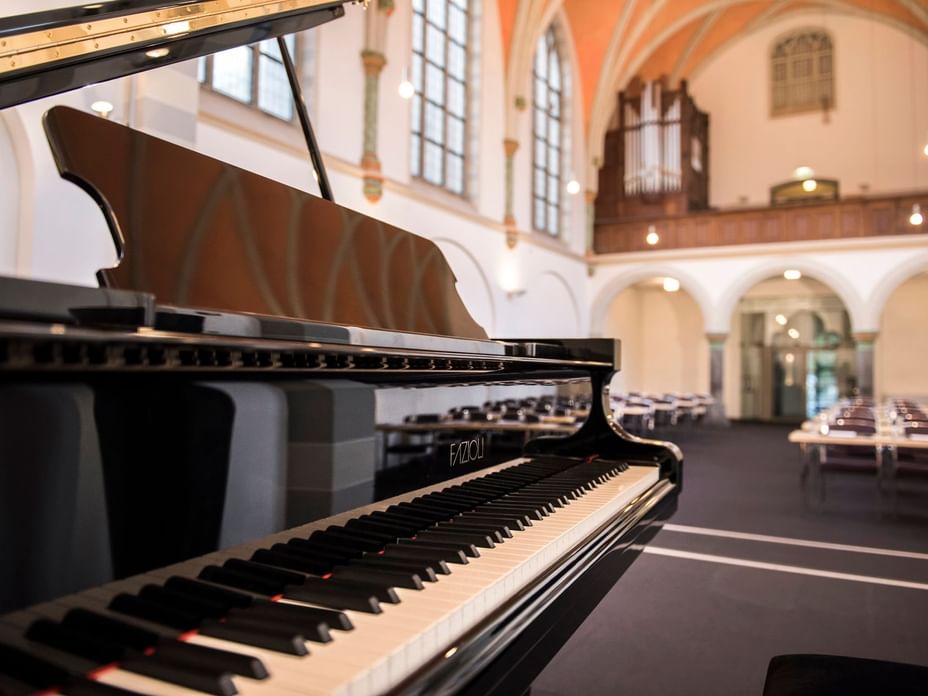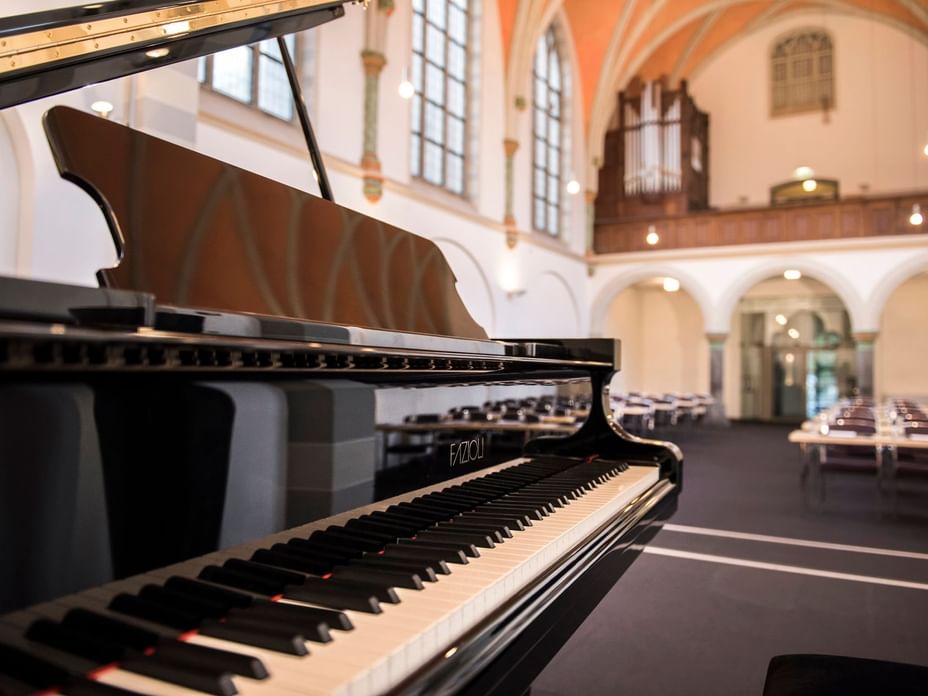 Saturday, March 19, 2022
BEETHOVEN'S DAUGHTERS VI
In a series of challenging, exciting and extraordinary recital programs, two outstanding young artists, Judith Stapf (violin) and Marco Sanna (piano), dedicate themselves to Ludwig van Beethoven's ten violin sonatas. They boldly place these key works in an unheard-of context with masterpieces by unknown female composers: Beethoven's daughters - Slavic, French, Dutch and American women who raised their voices against the odds some 100 years after Beethoven! The series, sponsored by JubiläumsGmbH, continues with the four Beethoven sonatas not yet presented and exciting women artists of classical modernism.
Reservations are required for all concerts info@ludwigvanb.de
more information at:
Admission 19,00 € per person
reduced for young people in education: 1,00 €
The 2G+ regulation applies. Please inform yourself in advance, about possible changes of the Coronaschutzverordnung.