Hotel Collegium Leoninum
Your 4 Star Superior Hotel in the Heart of Bonn
Arrive and stay. In a world of comfort and character, history and style. Centrally located next to a quiet park, the Hotel Collegium Leoninum awaits you as one of the most beautiful hotels in the region. Immerse yourself in the atmosphere of a former seminary and experience the fairytale transformation into a modern, very personally managed 4 Star Superior Hotel in the center of Bonn.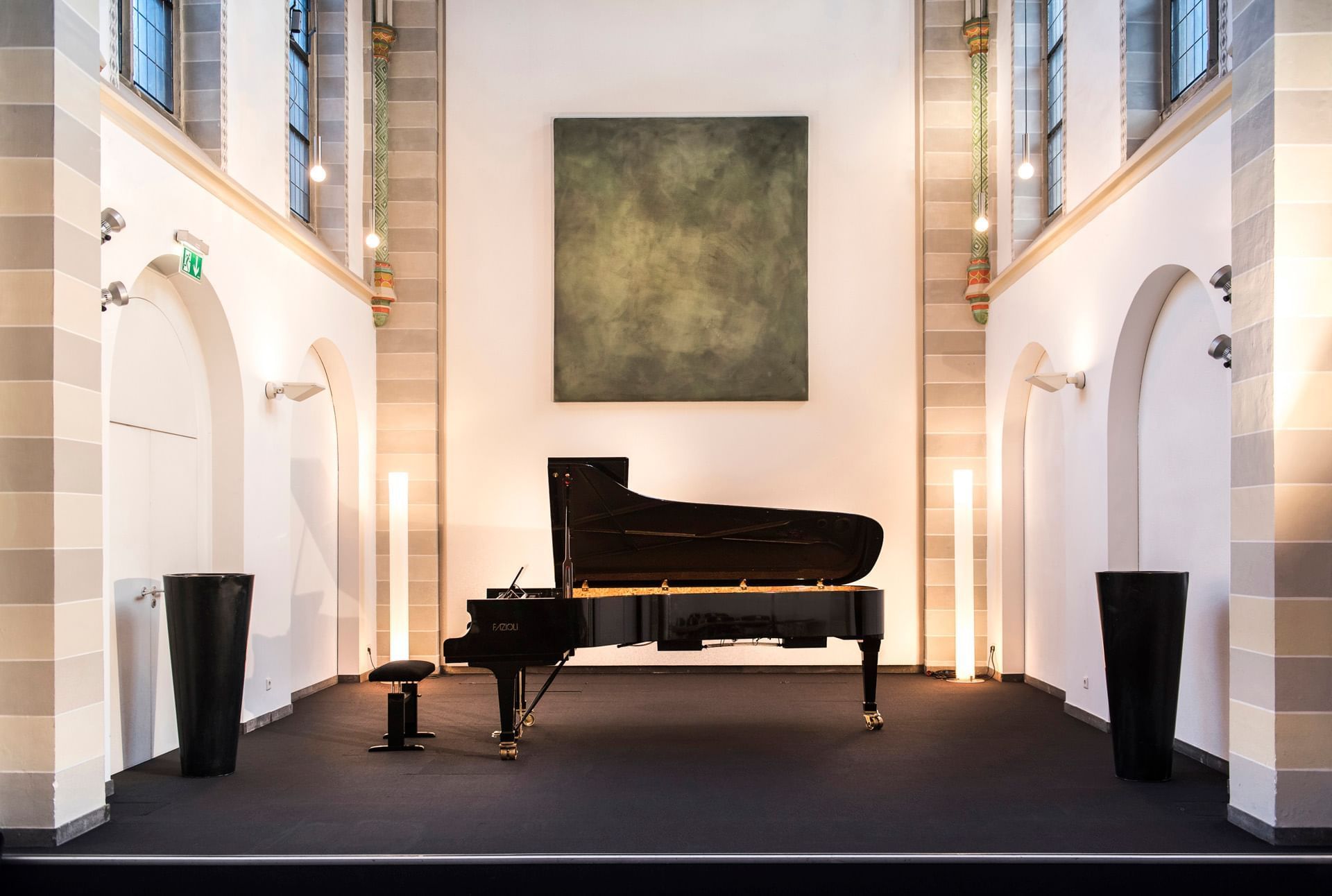 From historical college to modern conference hotel
The Hotel Collegium Leoninum is a place full of possibilities. A temporary home, a modern conference hotel, a paradise for exciting events and dreamlike celebrations. But above all, a place of welcome and unobtrusive cordiality.
Be our guest - as a traveler, on vacation, on a business trip or a city break, as an organizer, a person interested in culture or a wedding couple. And experience a hotel with class and a lot of soul.
Welcome to the Hotel Collegium Leoninum in Bonn!
STAY OVERNIGHT IN HISTORICAL AMBIENCE
At the Hotel Collegium Leoninum you will stay in the heart of the city Bonn, yet away from the hustle and bustle of the shopping streets. Behind the imposing brick Gothic, all the amenities of a modern 4 Star Superior Hotel await you: 65 spacious rooms with a view of the countryside, the first-class restaurant Leo's Bistro, swimming pool and fitness, eight ultra-modern function rooms, a sun terrace, and yes, even the Old Church are part of the house.
Your personal retreat in the middle of Bonn
Enjoy the Hotel Collegium Leoninum as your personal retreat - after a business meeting, a stroll through the city or before the big party in the evening.
Your accommodation in Bonn to feel good and relax.
FRESH SEASONAL CUISINE AT LEO'S BISTRO RESTAURANT
OPENING HOURS
Monday to Saturday from 12:00 to 22:00
Closed on Sundays
We are happy to accept reservations by phone at 0228 62 98 40 20.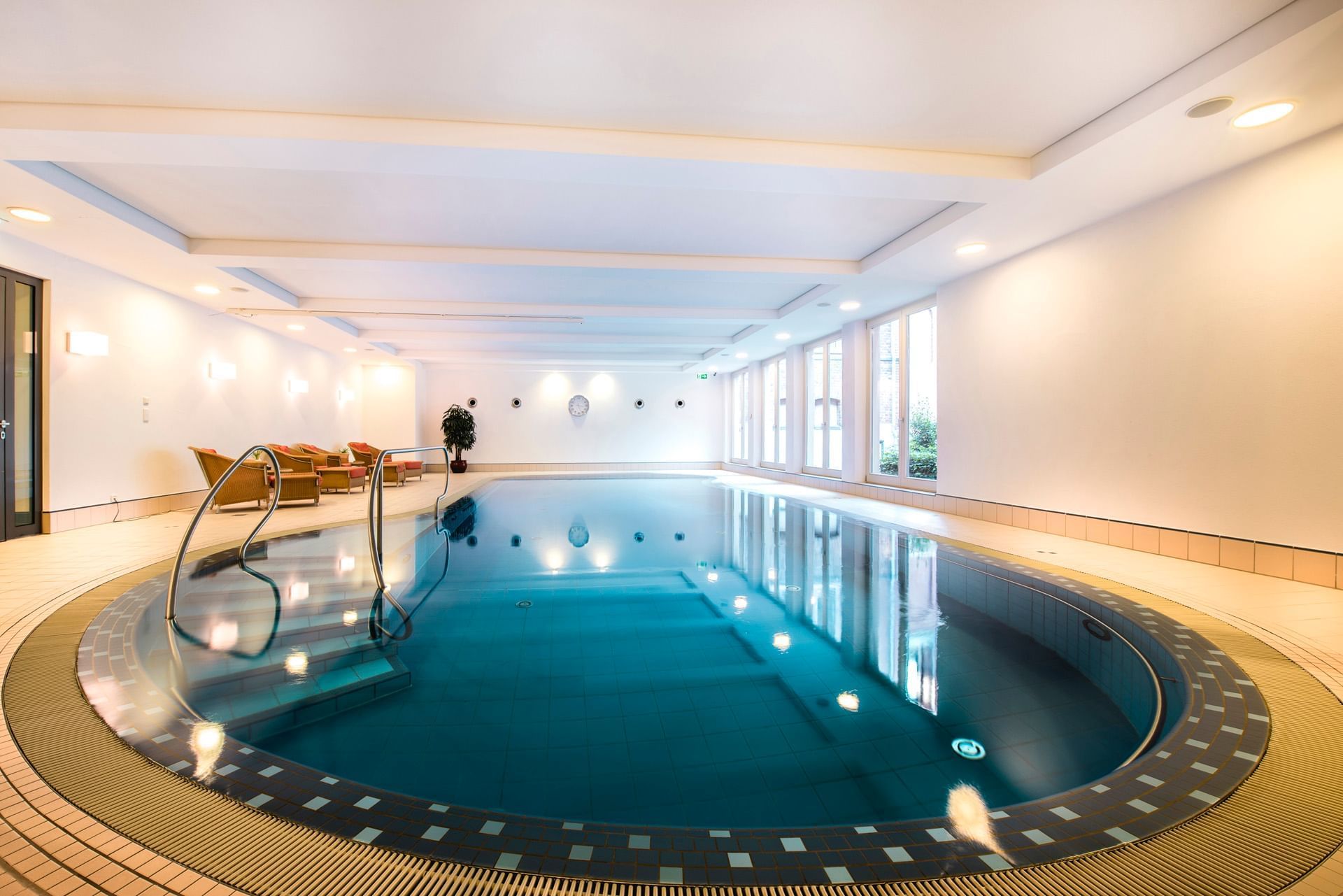 Slideshow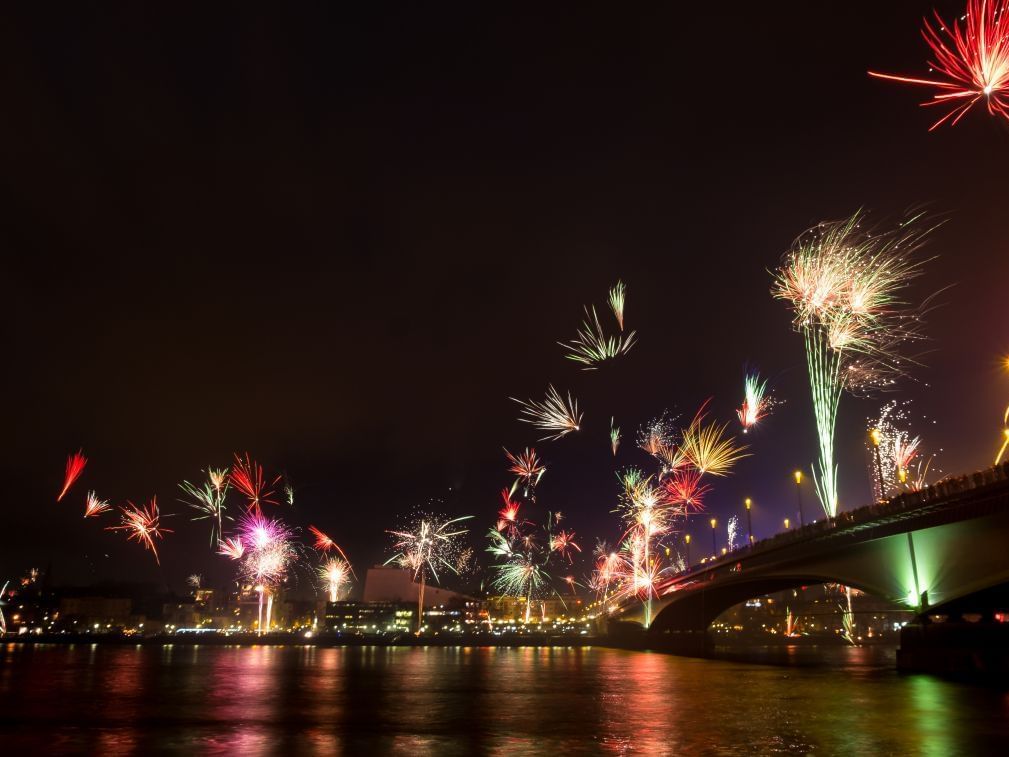 Bönnsche summer night 2022
Oh, how beautiful is Bonn! For the Bönnsche Summer Night on Saturday, July 9, 2022 we welcome you in cooperation with the Bonner Personen Schiffahrt. Spend an entertaining weekend on the Rhine and experience our city from its most beautiful side in the evening, on a boat trip with a view of the riverbank promenades. The finale is a fireworks display, perhaps a little smaller than at Rhine in Flames, but with a lot of heart and love for our city!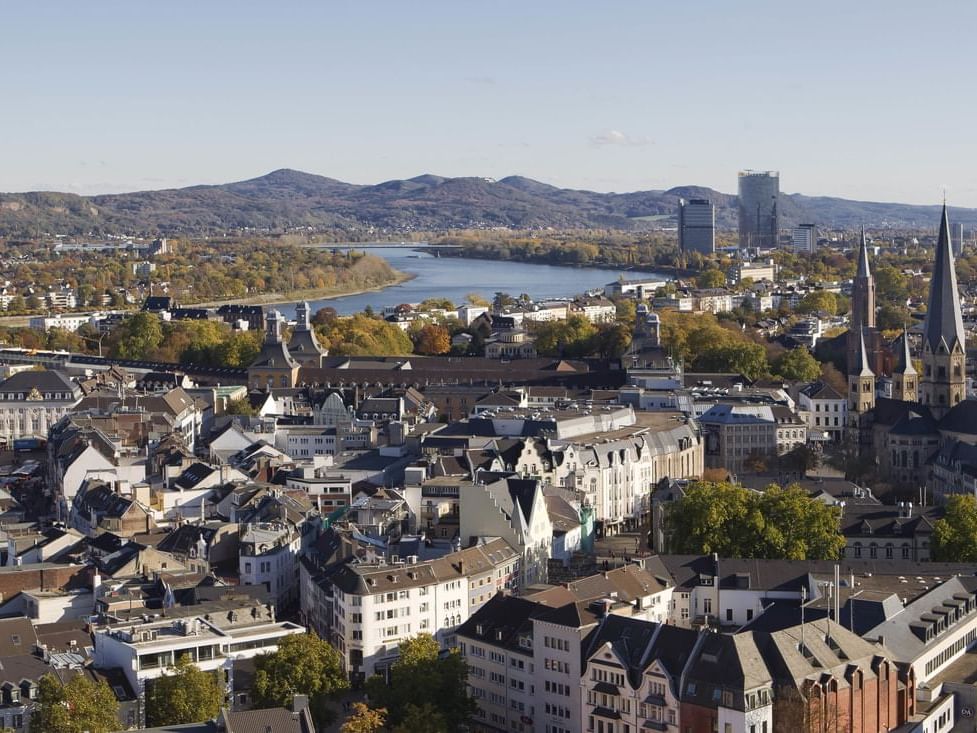 Shopping-Tour Bonn
Enjoy two days in our house in the immediate vicinity of Bonn city. Here you will find exclusive stores & hip luxury brands. We spoil you with courteous and professional service in our restaurant. Relax in our fitness center, sauna or swimming pool.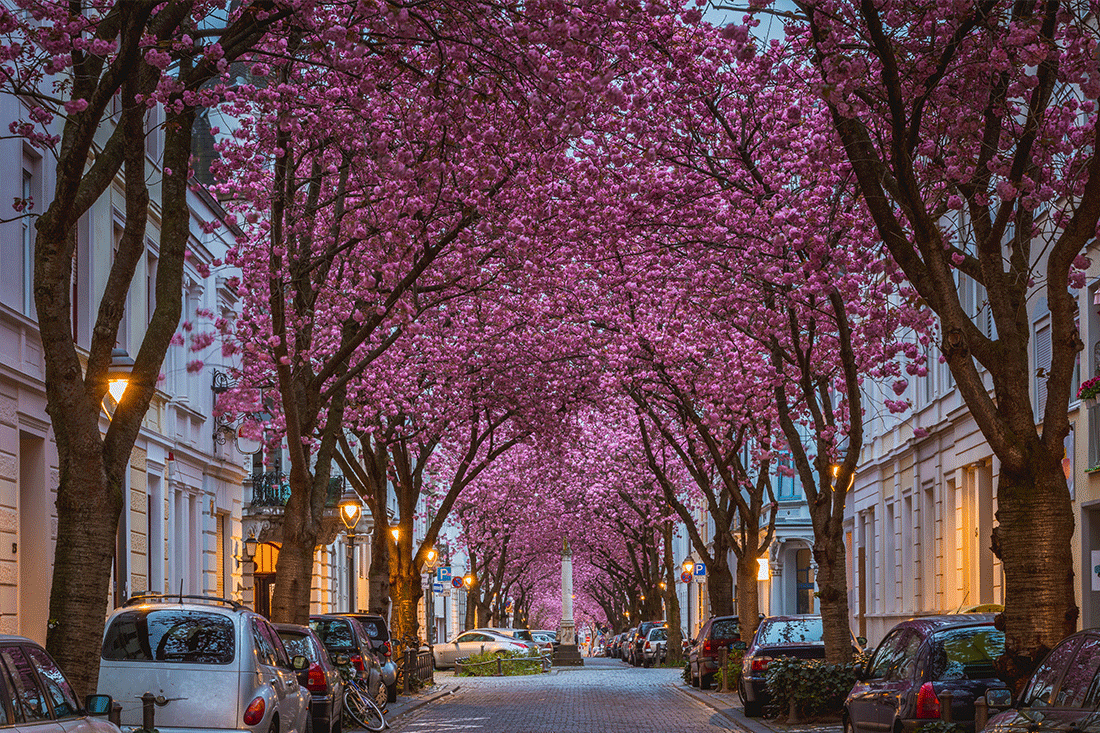 Weekend arrangement
Relax in a central location in downtown Bonn. We will spoil you with courteous and professional service in our restaurant. Also visit our fitness center, sauna and swimming pool.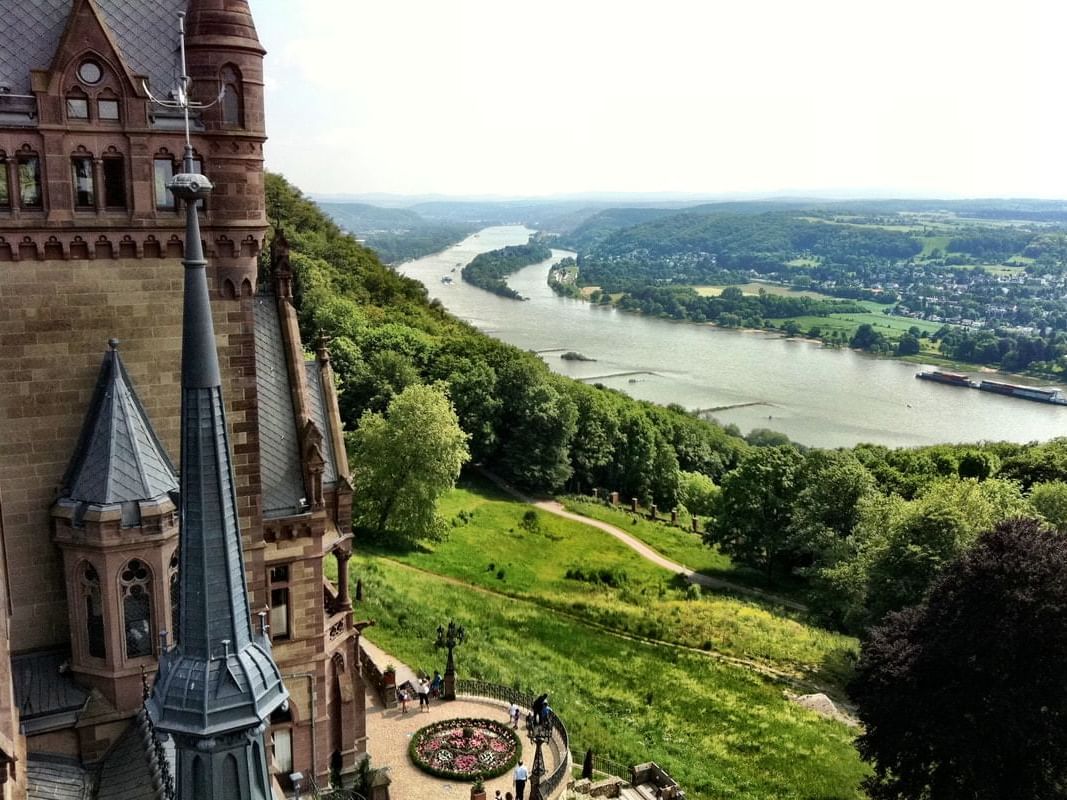 Holiday arrangement
Bonn has more to offer than "just" being the former federal capital. Climb the Drachenfels once with the oldest rack railroad in Germany and enjoy the view from the Drachenfelsplateau over the city of Bonn and the Rhine far into the country.
HYGIENE & SAFETY
For a safe, carefree stay 
We want you to feel comfortable at the Hotel Collegium Leoninum. Right from the start and all around. As a professional host, we take care of your well-being, safety and health. At all times and always in line with prescribed measures as well as our own high standards. The highest level of cleanliness, service and hygiene are a matter of course for us. In all areas, every day.
Learn more about the hygiene measures in our hotel here.

THE ORIGINALS
We are Bonn! The Hotel Collegium Leoninum has joined forces with 12 other owner-managed hotels in Bonn to form the cooperation Die Originale: 13 privately run hotels, each unique in its own way. What we have in common is the passion to be hosts and the deep connection to Bonn and the region - professionally as well as personally.