Hotel Collegium Leoninum
Your 4 Star Hotel in the Heart of Bonn
Arrive and stay. In a world of comfort and character, history and style. Centrally located on a quiet park, the Hotel Collegium Leoninum awaits you as one of the most beautiful hotels in the region. Immerse yourself in the atmosphere of a former seminary and experience the fairytale transformation into a modern, very personally managed 4-star hotel in the center of Bonn.
From a historic college to a modern conference hotel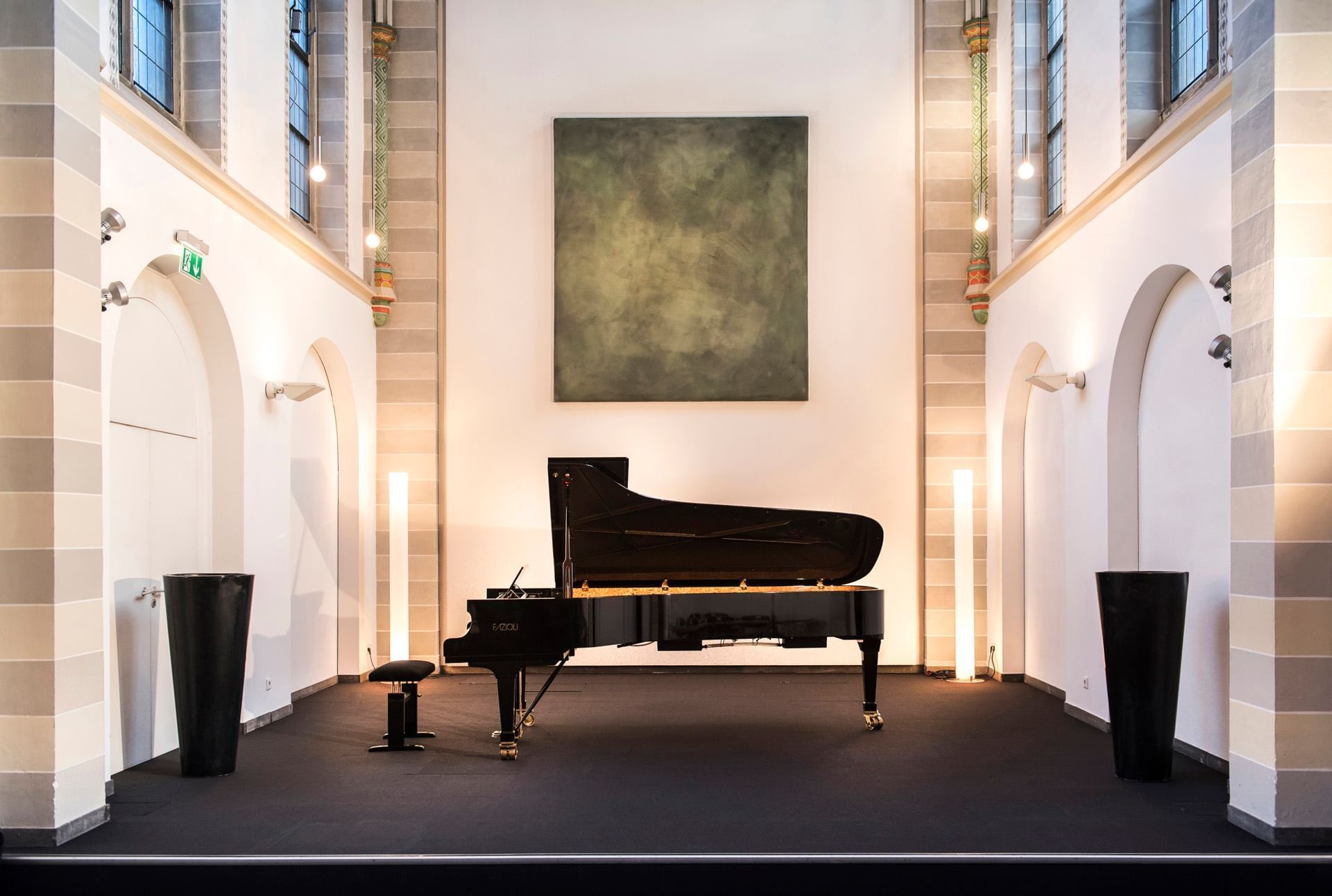 The Hotel Collegium Leoninum is a place full of possibilities. A temporary home, a modern conference hotel, a paradise for exciting events and dreamlike celebrations. But above all, a place of welcome and unobtrusive cordiality.
Be our guest - as a traveler, on vacation, on a business trip or a city break, as an organizer, a person interested in culture or a wedding couple. And experience a hotel with class and a lot of soul.
Welcome to the Hotel Collegium Leoninum in Bonn!
STAY OVERNIGHT IN HISTORICAL AMBIENCE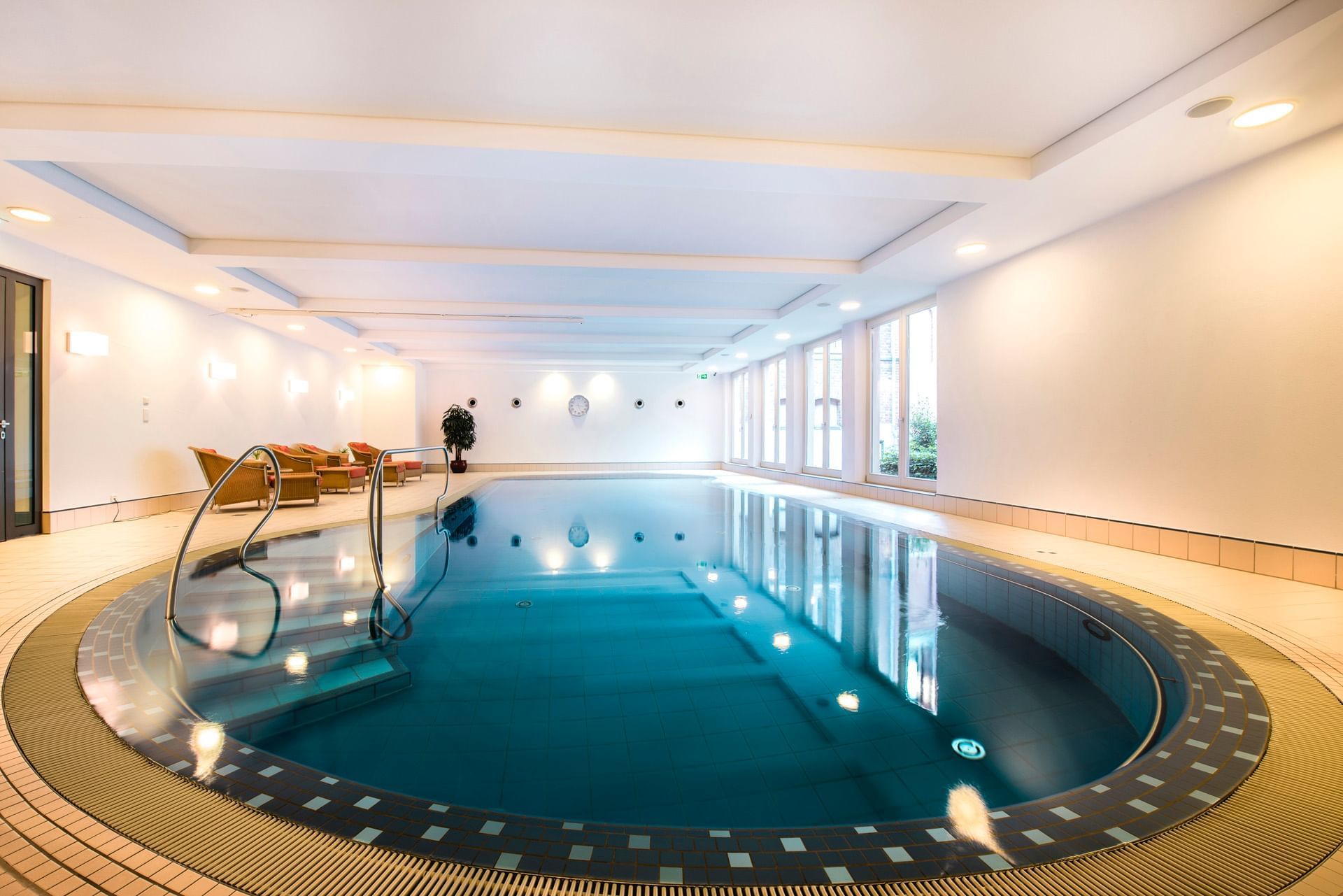 YOUR PERSONAL RETREAT IN THE HEART OF BONN
Enjoy the Hotel Collegium Leoninum as your personal retreat - after a business meeting, a stroll through the city or before the big party in the evening. Your accommodation in Bonn to feel good and relax.
HYGIENE & SAFETY
For a safe, carefree stay 
We want you to feel comfortable at the Hotel Collegium Leoninum. Right from the start and all around. As a professional host, we take care of your well-being, safety and health. At all times and always in line with prescribed measures as well as our own high standards. The highest level of cleanliness, service and hygiene are a matter of course for us. In all areas, every day.
Learn more about the hygiene measures in our hotel here.

Hotel Collegium Leoninum
Where history and modernity meet in their most beautiful form.