Culture and Concerts in Bonn
We give Culture a Home
With extraordinary musical events, literary readings and concerts on the hotel's own Fazioli grand piano (F308) or our Klais organ, the Hotel Collegium Leoninum gives culture a home. Thanks to its atmosphere and acoustics, the Old Church is one of the most impressive venues in the city of Bonn.
Bonn promises cultural diversity
We offer special arrangements for culture lovers: Beethoven House, the House of History, Federal Art Gallery, Museum König or special treasures such as the August Macke House demonstrate Bonn's enormous cultural diversity. As a host of top-class cultural events, we see ourselves as part of it.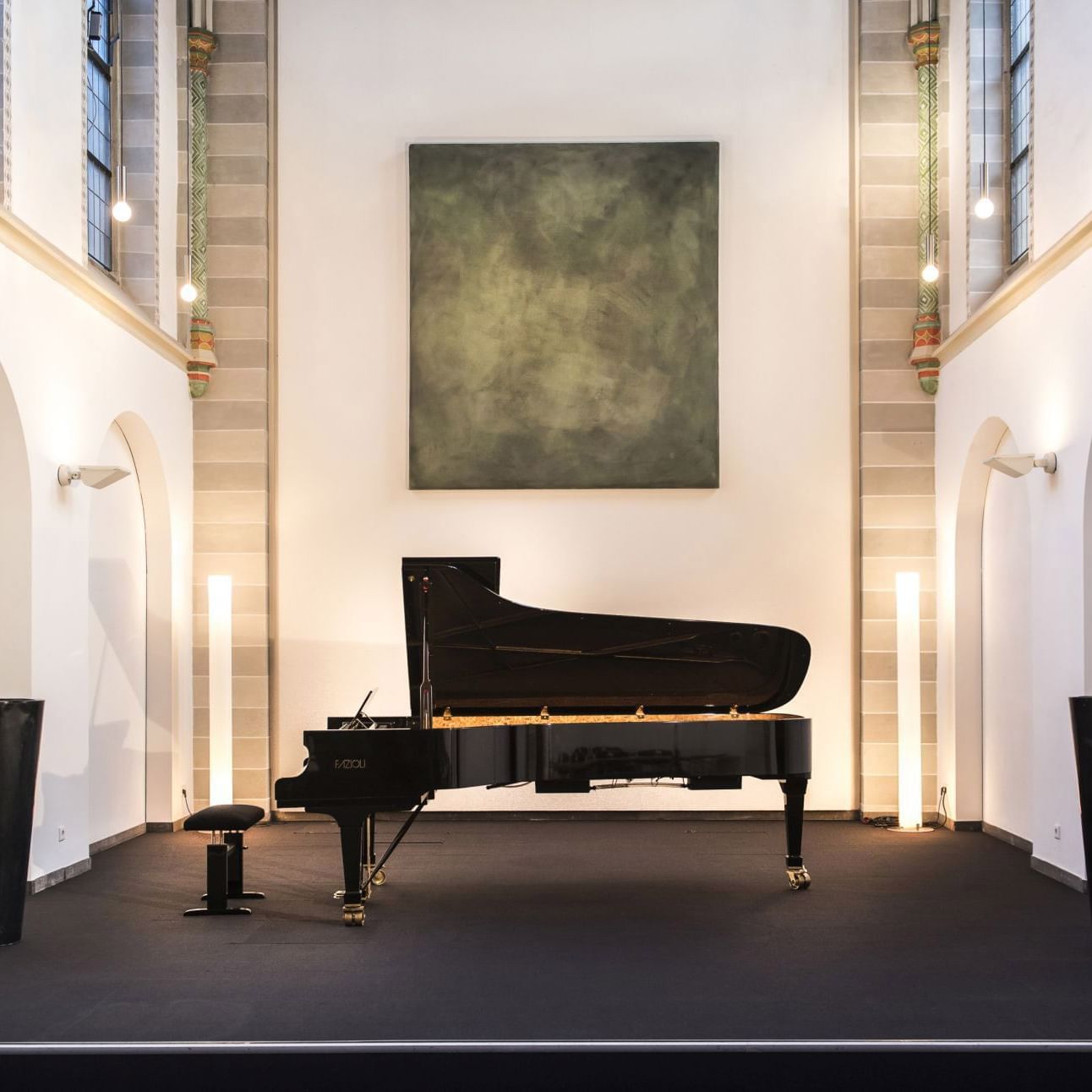 Ein Austausch liegt nahe: hier das Beethovenfest mit »seinem« Klavierwettbewerb, der International Telekom Beethoven Competition Bonn, dort der Kissinger Sommer mit dem Kissinger KlavierOlymp.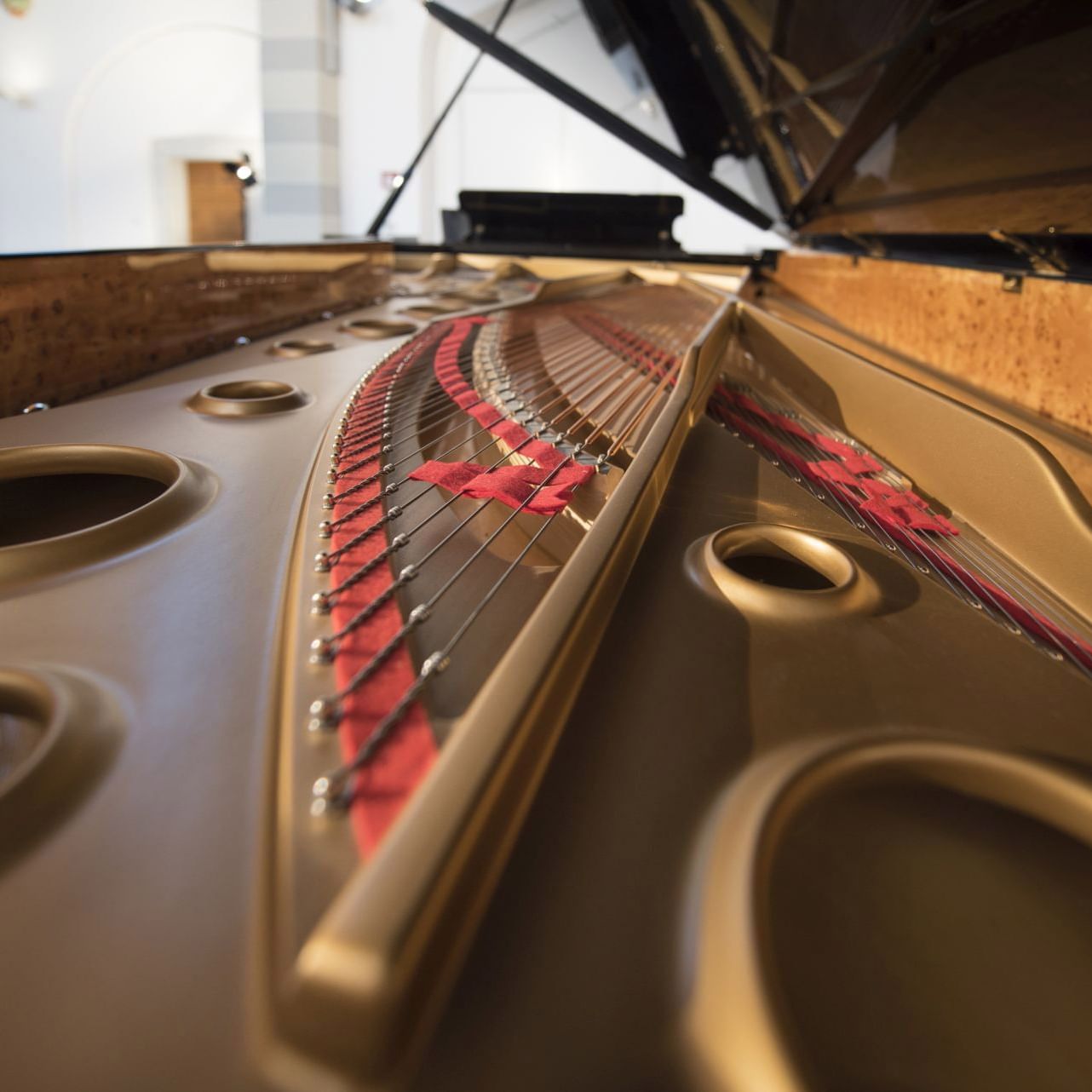 Die Reihe mit besonderen Gesprächskonzerten hat sich zum Ziel gesetzt, nicht nur musikalische Interpretation auf höchstem Niveau der Nachwuchsszene zu bieten, sondern auch musikalische Persönlichkeiten in ihrem Denken vorzustellen.