About Hotel Collegium Leoninum
A 4 Star Superior Hotel with a unique concept
The Hotel Collegium Leoninum is a very personally managed hotel. Mutual appreciation is part of our philosophy and a unique concept: Behind the venerable brick walls, in addition to first-class hotel facilities, there is also the exclusive senior citizens' residence Nova Vita Bonn. For us, this means a holistic culture of life and enriching togetherness.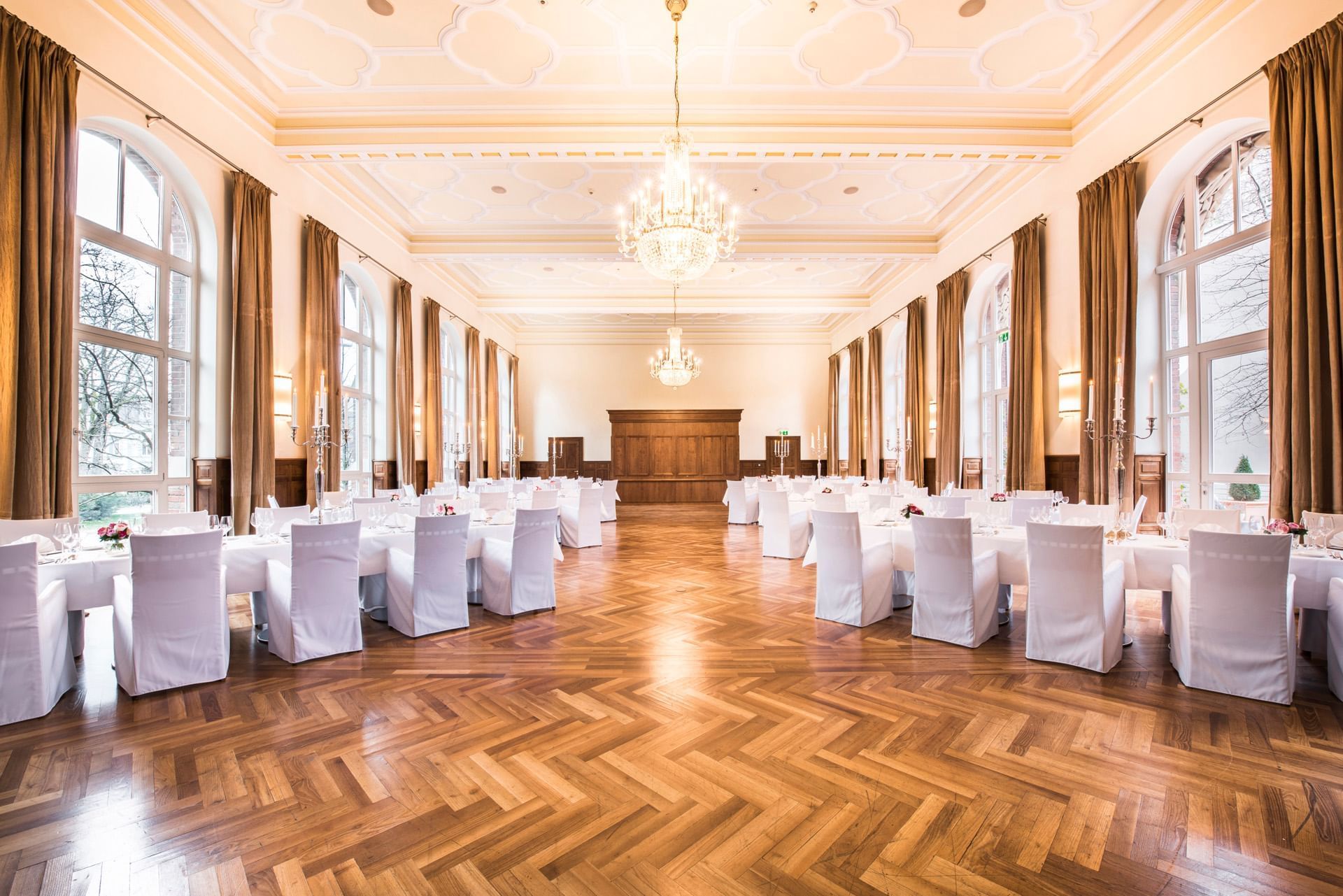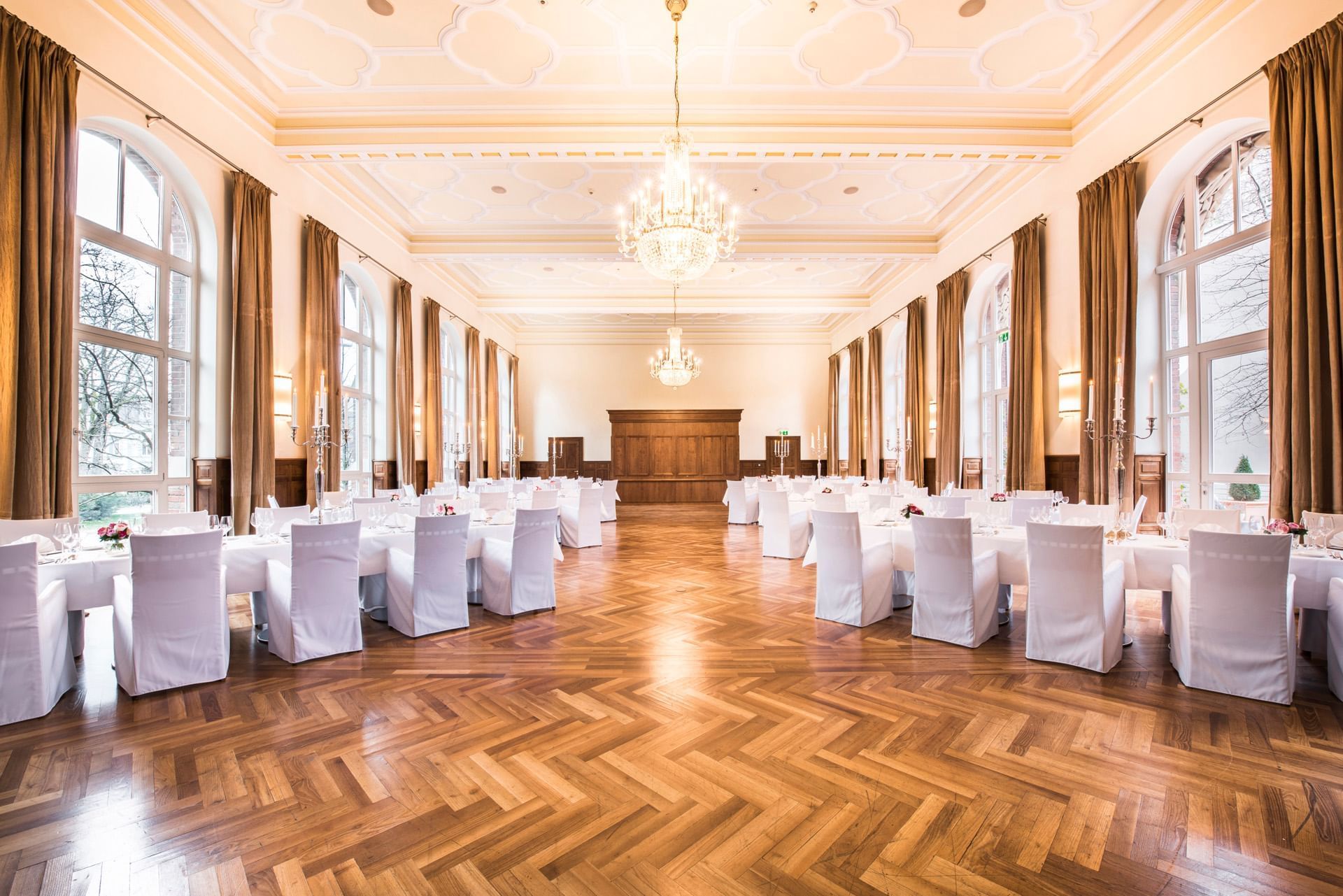 In the middle of life:
Part of a living story
We see ourselves as part of the living history of the Collegium Leoninum. Founded in 1903, the house long served as a Catholic seminary. Until 1998, theology students were trained here to become clergy. After the sale, extensive renovation, conversion and expansion of the historic building, the 4 Star Superior Hotel and the Nova Vita senior residence then opened in 2004. Two institutions with one goal: to combine individuality, cordiality and the feeling of home in a very special way.